Being able to publish such results relating to the placements of our newly graduated students is a source of pride. In a constantly changing market, companies remain loyal to the School and its young graduates.

The construction and public works industry trusts the dynamic and motivated young engineers we train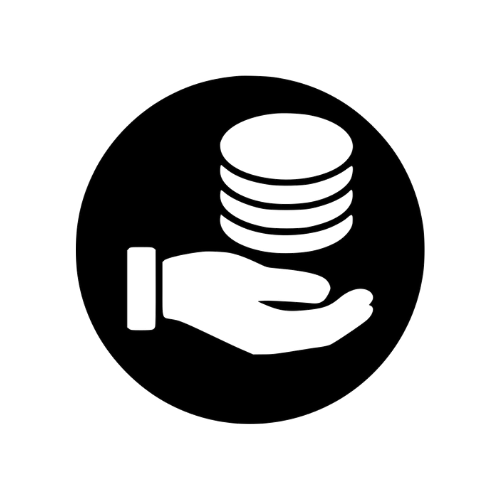 Hiring Salary
The average annual remuneration of a graduate of the 2020 promotion amounts to € 40,422 (excluding VIE, excluding bonus) at the start of their career, to which are added, in the majority of cases, advantages due to function.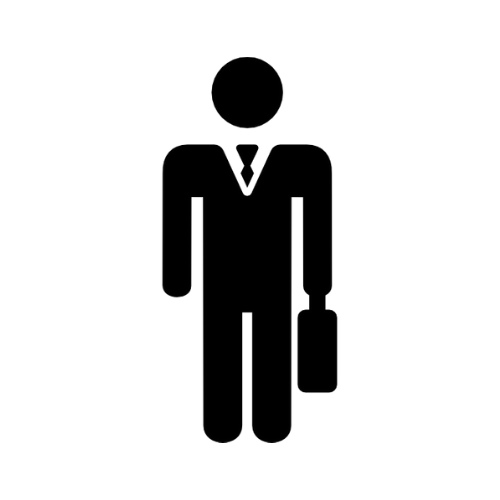 Professional Status
78% are employed, including 4% in VIE 'International volunteering in business)
22% are continuing their studies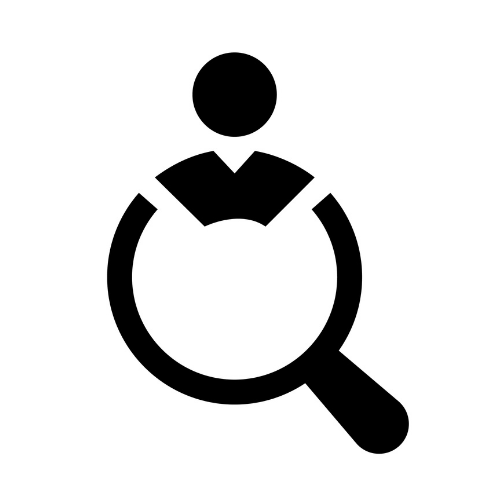 Lengh of the job search
For those entering the workforce, 89% of them found their job within 2 months, of which 68% had a promise of employment before graduating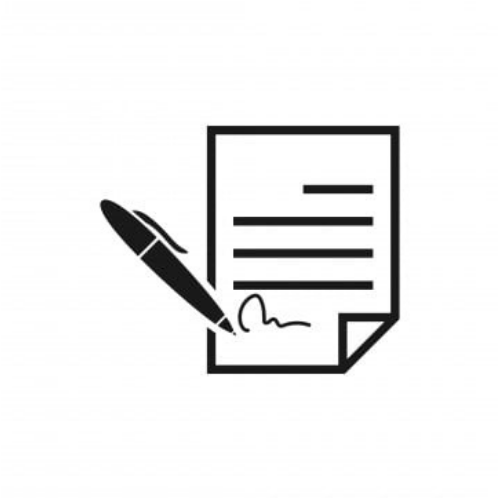 Type of contract
69% are on permanent contracts, 4% are leaving for VIE (International volunteering in business)
5% of our graduate students have started or taken over a business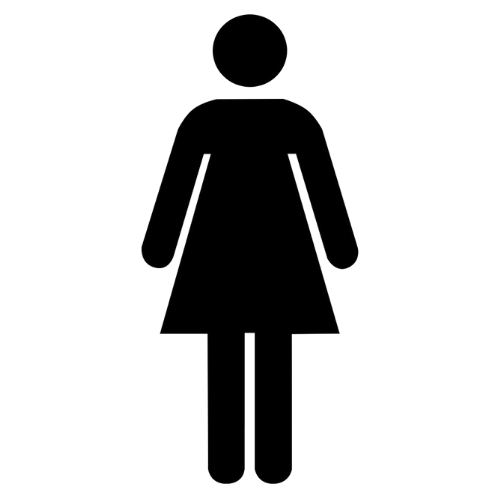 About 16% of our students are women

Size of the class of 2020 : 80 graduates – Survey response rate: 100% – survey completed in September 2020