The 5-year degree is broken down into two cycles of 2 and 3 years, based on a fine-tuned alternating academic-professional plan.
4 work placements for a total of more than 12 months in a professional setting and numerous visits throughout the 5 years.
Site work placement: becoming part of a team
This placement allows students to become familiar with site work and understand the importance of interpersonal relationships.
It lasts at least 1 month and occurs during the summer following the first year of the programme.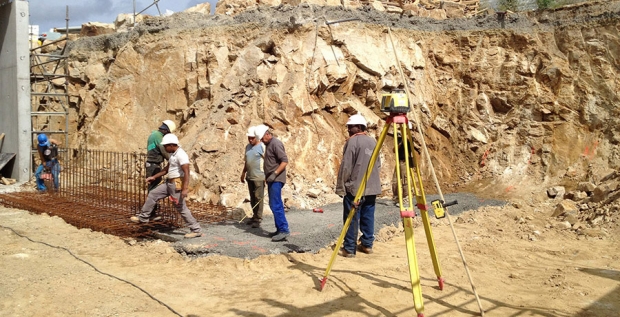 Site management placement: taking first responsibilities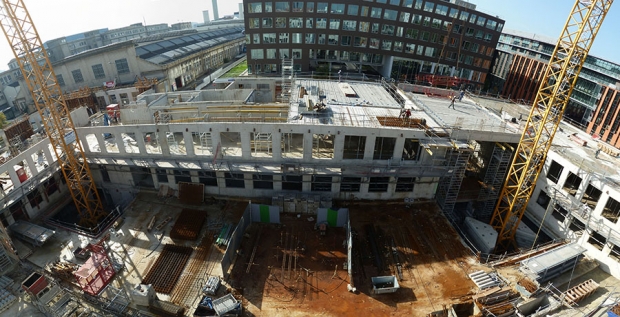 This placement lasts at least 4 months and takes place at the beginning of the third year, from September to December.
As a member of a team, and working under a confirmed engineer, the student will take over team management tasks on site and commercial relations with the customer.
Placement abroad: being immersed in another culture
As more engineers work abroad at the start of their careers, gaining international experience is essential for the future of our engineering students. This work placement abroad lasts 3 months and includes discovery of a new way of life along with a mandatory 2-month professional experience. It also allows students to improve their English, German or Spanish skills. This placement occurs during the summer after the third year of study, with the goal to obtain TOEIC certification (mandatory exam for the engineering degree) in the 4th year.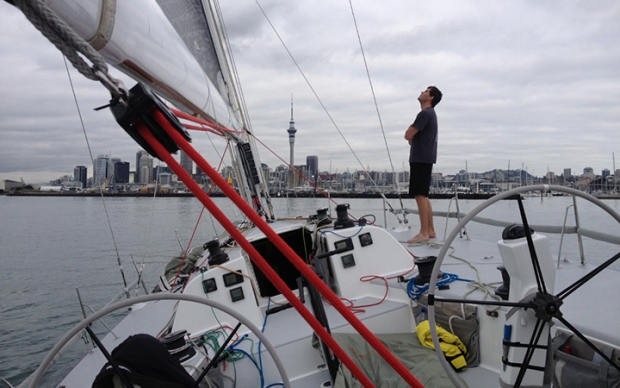 End of studies placement: a final placement before taking the leap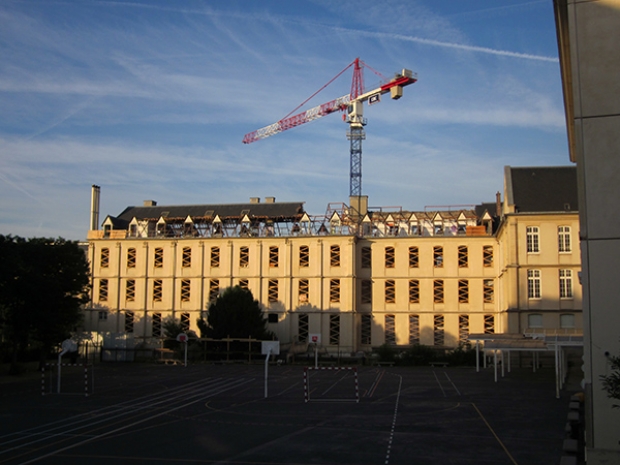 This final 4-month experience (minimum) prepares the student to enter the field as a professional. The engineering student manages a project implemented by and with the host company.
This placement is scheduled for the beginning of the fifth year, from September to December, and it covers a technical or worksite organisation study, a quality study, price study, etc. This is the final professional experience before returning to campus and aims to build upon academic instruction with a complete building or roads and public works project.
More than 3/4 of our graduates are hired by the company where they completed their end of studies placement.