As part of international mobility, the ERASMUS + program and bilateral agreements signed with foreign universities, ESITC Paris welcomes international students who wish to follow the 2nd semester of the second year of the engineering cycle. Since September 2017, the school has offered a semester of lessons taught in English, for French and / or foreign students.
Note: Students who wish to follow the 3-year engineering course must apply for the TC3 entrance exams - HERE
♦ Exchange student - Admission and registration procedure
The selection of candidates is carried out on file and / or a motivational interview. Students who wish to follow the "international" semester of ESITC Paris must return a complete file including the following documents:
The completed downloaded file
A cover letter
A certificate of language level in French and / or English
A copy of the passport
For ERASMUS + students only, attach the Learning Agreement to the file
♦ Information about your stay
Coming from abroad to study at a new school can be difficult for a student who is not familiar with the French university system. The school's International Office has set up a support system for students entering an exchange program.
It is based on the volunteerism and seriousness of our engineering students. It aims to help new students to integrate more easily, and to better understand the teaching provided and the requirements of the school. We provide incoming students with a support system in finding accommodation through our networks (partner student residences, catalog and our engineering students).
| French as a foreign language
In order to prepare for studies in France, foreign students have the opportunity to take FLE (French as a Foreign Language) courses, specially adapted to engineering students.
- "Student" visa and residence permit : this procedure concerns students who are not nationals of the European Union. As soon as your file has been accepted by ESITC Paris, candidates must get in touch with the French consular services and start the administrative procedures necessary for their arrival in France.
- Housing : The formalities must also be taken as soon as possible. ESITC Paris provides a brochure of housing close to the school
(list of housing
) and the Internatonal service can try to help with research.
- Social security: it is compulsory for all students
⇒ Students of the European Union must apply for a European Health Insurance Card. non-European students coming to study under an agreement with a European Union institution can benefit from the European health insurance card system.
- Transport:  Foreign students under the age of 26 can apply for an online subscription to public transport in the Ile-de-France region:
Imagin'R card
For more information, please contact:
​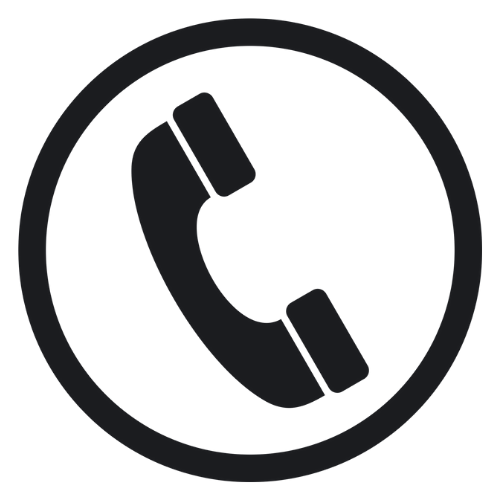 ​ 
+33 (0) 1.81.80.15.15