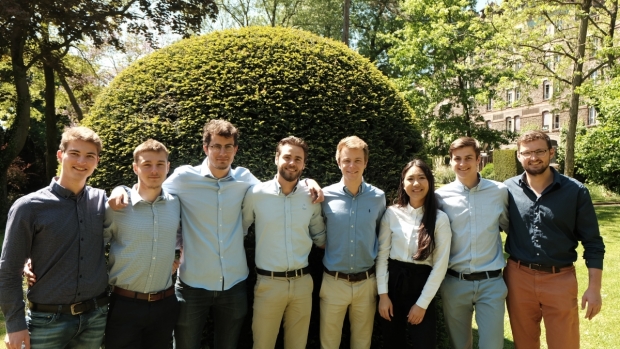 As the true hub of the school, the BDE (student union) acts as a representative in relations with partner companies and organises extracurricular activities on campus to make student life more exciting and dynamic.
What's special about the ESITC Paris student union is that they organise most events in collaboration with companies in the field. Orientation days are organised with the companies who sponsor the incoming classes of students, the ski week is planned in conjunction with the Léon Grosse company, the gala ball with GCC and the Telethon fund-raising week with Vinci Construction.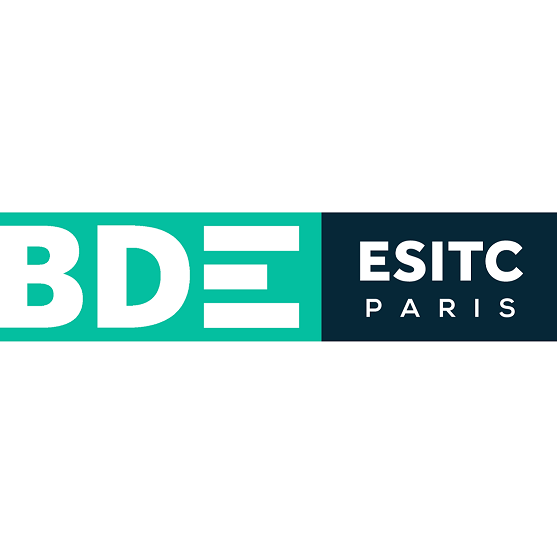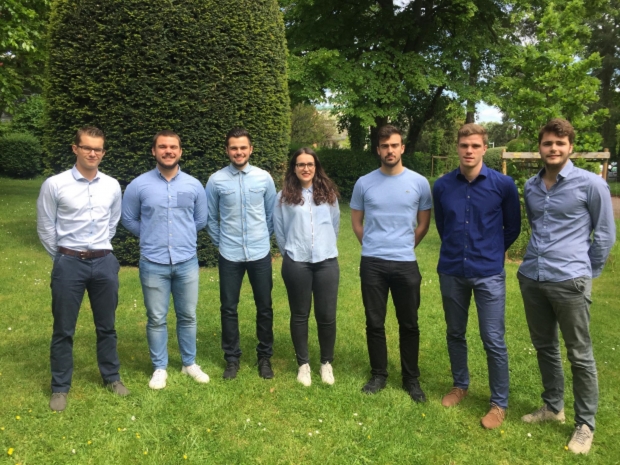 The BDS (sport union) coordinates all sporting activities organised within the school. This association gives students the opportunity to play a sport throughout the year (rugby, football, boxing, tennis, sailing, etc.) and to take part in inter-university championships while building on the values we hold dear: cohesion, team spirit, tolerance, humility.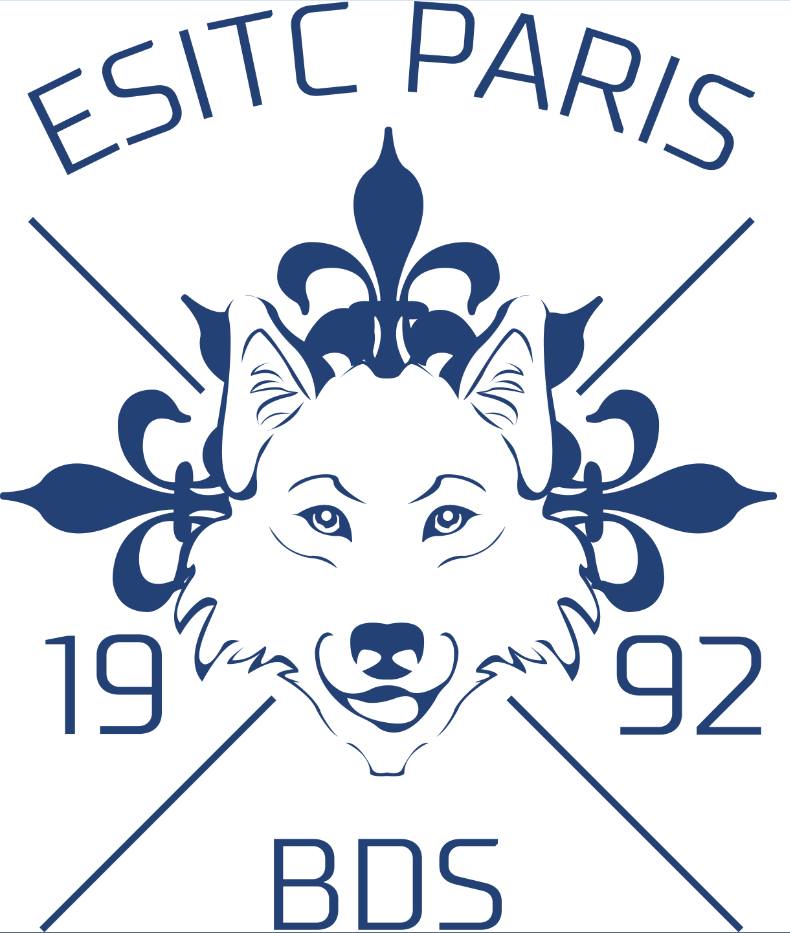 Rugby Team 2013-2014
Football Team 2013-2014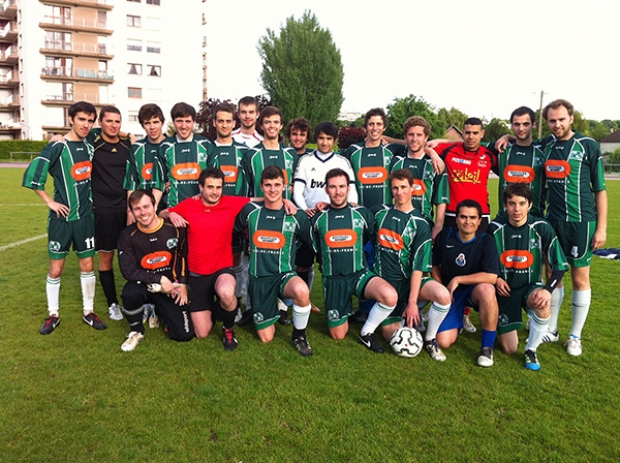 Sailing crew 2015-2016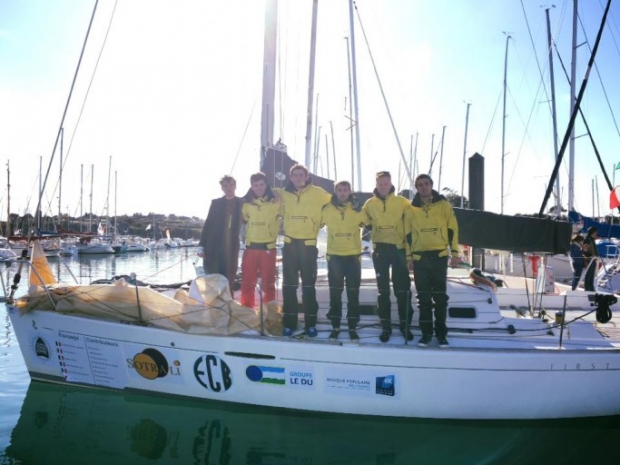 The 4L Trophy 2016-2017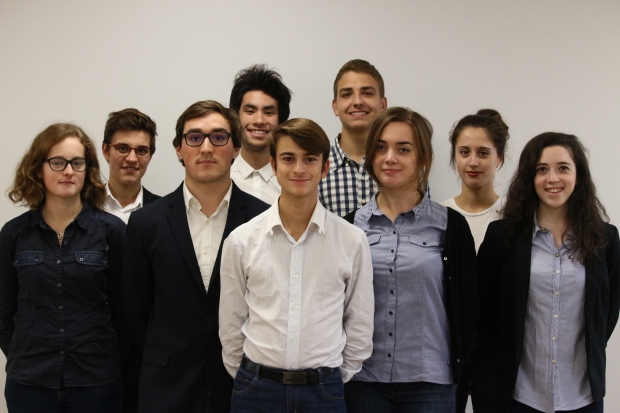 Dernière association créee à l'école, le BDA a pour objectif de promouvoir l'Art et la Culture au sein de l'école et encourager les initiatives des étudiants par le biais de multiples supports:  photos, visites culturelles, visites de chantier, dessin, musique, théâtre...
This space is the headquarters of the BDE and BDS and serves as a meeting point for all classes combined to exchange and relax. It is an important place for all ESITC Paris students.