In this globalised economy, it is important for our students to have international possibilities as they start their careers. This part of our mission has been included in the curriculum: language courses, cultural trips, mandatory work placements abroad in TC3, TC3A and TC4A, a semester or full year of study abroad were all put in place to allow our students to build their career internationally if they so choose.
ESITC is a member of the ECEM-ECM (European Civil Engineering Management and European Construction Management). This association has been developing and improving the mobility of students, teachers and administrative personnel among our European partners for over 20 years.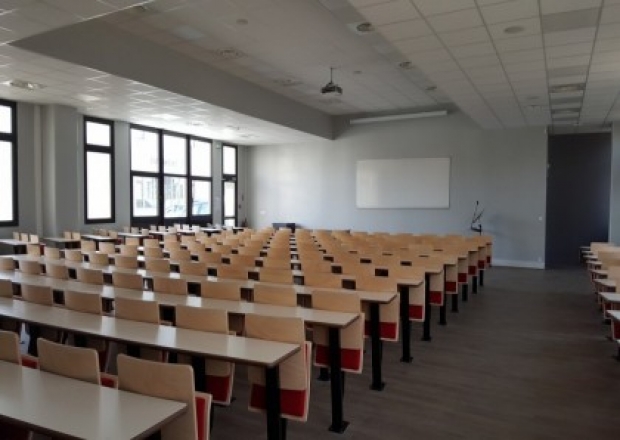 Language courses
For the first 4 years of the programme, engineering students take courses in two living languages for 1.5 to 2 hours a week per language: English and German or Spanish by choice.
Considering the importance of English in the international professional exchanges that await our engineers, each ESITC student must meet a minimum English requirement by scoring at least 785 points on the TOEIC test (Test of English for International Communication). This is the level recommended by the CTI accreditation organisation. The test evaluates the aptitude of non-English speakers to communicate in English in professional situations.
Starting in January 2018, ESITC Paris will be organising a mandatory semester of classes in English. Classes in the second semester of the 4th year will therefore be taught partially in English, allowing us to host international students as well.
In the 5th year, a cultural project is proposed to students who have met the TOEIC requirements and who wish to participate. Intensive TOEIC preparation classes are mandatory for those who do not meet the required level.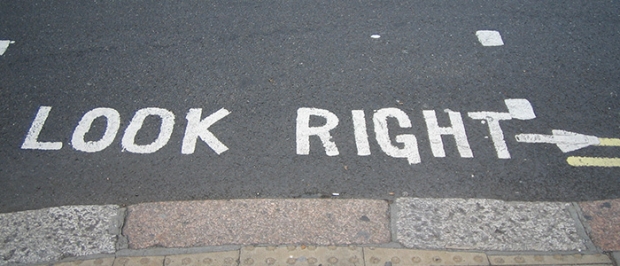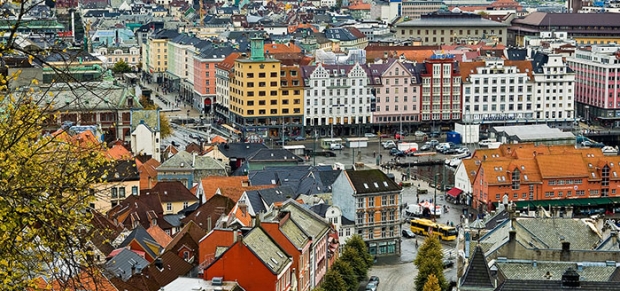 Travel abroad
TC1, TC2
Each year, two trips are organised by the German and Spanish professors to travel to European cities. (Berlin, Vienna, Valencia, etc.).
These trips may be an opportunity for teaching exchanges with our partner universities and inspire students to study abroad during their degree.
Mandatory placement abroad
TC3A
Work-study participants study abroad in a foreign university for 2 weeks during their programme. Each year they take Hydraulics and Environment classes at the University of Groningen in the Netherlands. This session is evaluated by a group project, presented in English to a jury comprising teachers at the host university.
TC4/ TC4A
For 10 to 12 weeks depending on the programme, this opportunity allows students to improve their expression and comprehension of the language studied and to immerse themselves in another culture.
Following this period, ESITC administration checks the skills acquired by evaluating a report and presentation completed in the language of the host country.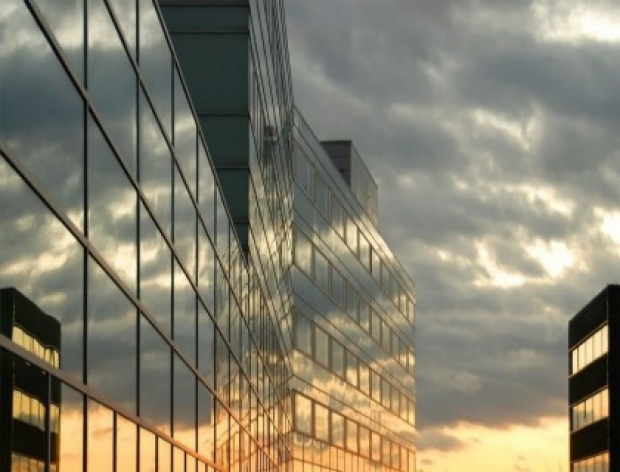 Semester(s) in a foreign university
TC4, TC5
ESITC students have the possibility to study abroad in a partner university for one semester in TC4 and for 18 months in TC5.