On the initiative of Jean-François Semblat, Director of Research for the Earthquake and vibrations laboratory of the French Institute of Science and Technology for Transport, Development and Networks (IFSTTAR), ESITC Paris signed an accord to develop collaborative research on seismic risks in Civil Engineering. 
The research topics include:
Analysis and processing of seismic movements
Analysis and processing of ground vibrations
Analysis of the possible effects of dynamic ground movements on buildings and infrastructures (bridges, roads, tunnels, etc.)
Ground-structure interactions
Analysis of the site-city interaction
Diversity of digital methods and models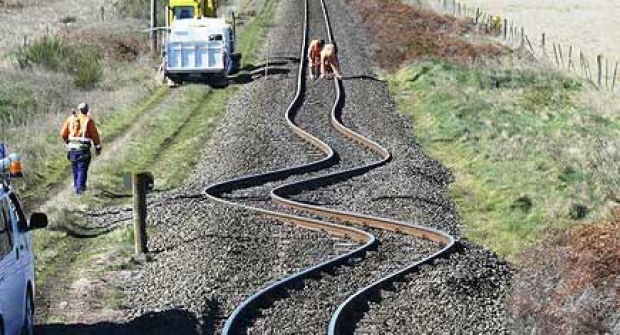 To strengthen and diversify research in the field of earthquake engineering and seismic effects on natural systems, structures and buildings, the two institutions will mutually exchange data related to their fields of activity (engineering, geology and geotechnics) through experimental observations performed in the laboratory, publications in specialised journals and the organisation of workshops and seminars to elaborate new topics of shared research.
As early as the beginning of the 2017 academic year, students will have access to a geotechnics laboratory on the new ESITC campus, run by researchers and professors from IFSTTAR. They will therefore benefit from new teaching in the field of research, building on the existing work with the shared ESITC laboratory specialised in materials and eco-materials (including generation of pollution).