Originally located on the ESTP campus, ESITC Paris moved to its new building last September.
The school has chosen a geographic location that is undergoing constant development with the new "Grand Paris Express" rapid transit lines and  is just a few minutes away from Porte d'Orléans by public transport (RER B and bus).
The new location allows us to better welcome our students and thus focus on the quality of our curriculum and facilitate access to the teaching tools necessary to maintain the existing level of excellence. The building houses all teaching, student life and research facilities: classrooms with modern technology, a geotechnical earthquake engineering laboratory for research and for student use as part of their coursework, a drawing room, computer labs, a library, topographical equipment and student residences nearby.
Students benefit from the resources and supports they need to work on their academic and community projects.
Partnerships with residences around ESITC PARIS
ESITC PARIS has signed partnerships with student residences near the Arcueil campus.
- Residence Irene and François Joliot Curie- Arcueil
- Eric Tabarly-Massy Residence
- Océane-Massy Residence
- Residence Le Mermoz-Châtillon
    The new residence KLEY - Gentilly - from January 2020, 30 minutes from the ESITC PARIS
To know :
    If your address is different from that of your parents, you can ask for personalized housing assistance (rental in housing contracted with the State where assistance is paid directly to your residence) or social housing allowance (renting outside convention or the help is paid directly to you). For more information, contact the Caisse des Allocations Familiales at your place of residence.
    The Visale device (ex Key - Lokaviz Student Rental Deposit) is a practical solution implemented by Action Logement to facilitate the process of obtaining a guarantor when renting an apartment. Previously, the Key Crous-Lokaviz device carried out this mission. The principle remains the same, it is the free implementation of a rental deposit which ensures the lessor the payment of rents in case of default. The request for this Visale device is done entirely online to ensure a quick response to the validation of the file. In addition, you can accumulate other aids such as CAF APL or those implemented by Action Logement such as Mobili-Jeune or Loca-pass.
If you have a different address from your parents, you can request personal lodging assistance (rental of a lodging subsidised by the state where the assistance is paid directly to your student residence) or social housing allowance (rental outside the agreement where you receive the assistance directly). For more information, contact the Caisse des Allocations Familiales (Family Allowance Fund) for your place of residence.
DIRECTIONS
With public transport







Lines 187, 188, 197, 297, N14, V1, V4
La Croix d'Arcueil
La vache noire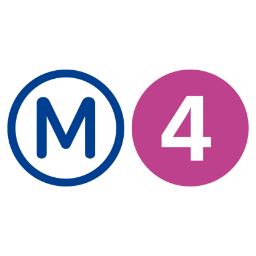 Lucie Aubrac - Line extension (commissioning planned 2021)
​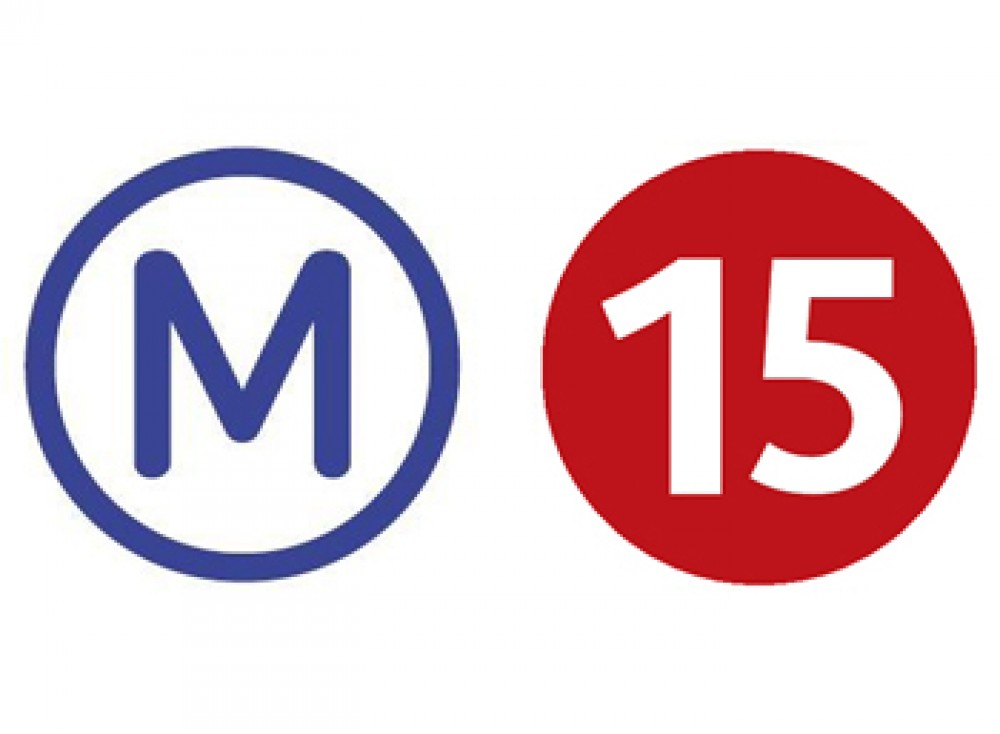 ​
Arcueil-Cachan ( commissioning planned 2025)
Lucie Aubrac - Line extension (commissioning planned 2021)