Initially located on the ESTP campus in Cachan, since the start of the 2017 school year, ESITC Paris has been welcoming its students to its new premises. The school has chosen to locate in the heart of a rapidly changing geographic area with the "Grand Paris Express". The school is located 2 kilometers from Porte d'Orléans by public transport (RER, bus), 10 minutes from RER B Laplace and Arcueil-Cachan stations and the future line 15, and less than 500 m from subway extension line 4 to Bagneux.
The new premises allow a better reception of our students, thus privileging the quality of our courses and the access to the educational tools essential to an existing teaching of excellence. The building houses all the facilities necessary for teaching, student life and research: classrooms equipped with modern technologies, a Materials and Seismic Geotechnics laboratory intended for Research and for students as part of their course, a drawing room, computer rooms, a library, surveying equipment, and student residences nearby. Students benefit from the means and supports adapted to their needs to work on their academic and associative projects.
♦ HOUSING NEAR THE SCHOOL
ESITC Paris doesn't have its own student housing. However, a large number of possibilities are available to our engineering students who wish to find accommodation nearby.
♦ FEED
• Holders of a student card, students have access to all university canteens:
• They also have the possibility of staying within the school for lunch and / or around:
- Forum 20, with its small shops and large sufarce are located just below the school premises
- Small restaurants, bakeries, snacks and other
food trucks
are also accessible around the school
• By public transport :
LAPLACE station
ARCUEIL - CACHAN station
Croix d'Arcueil station
La vache noire station
   Lucie Aubrac station - Extension of the line (entry into service planned for mid 2021)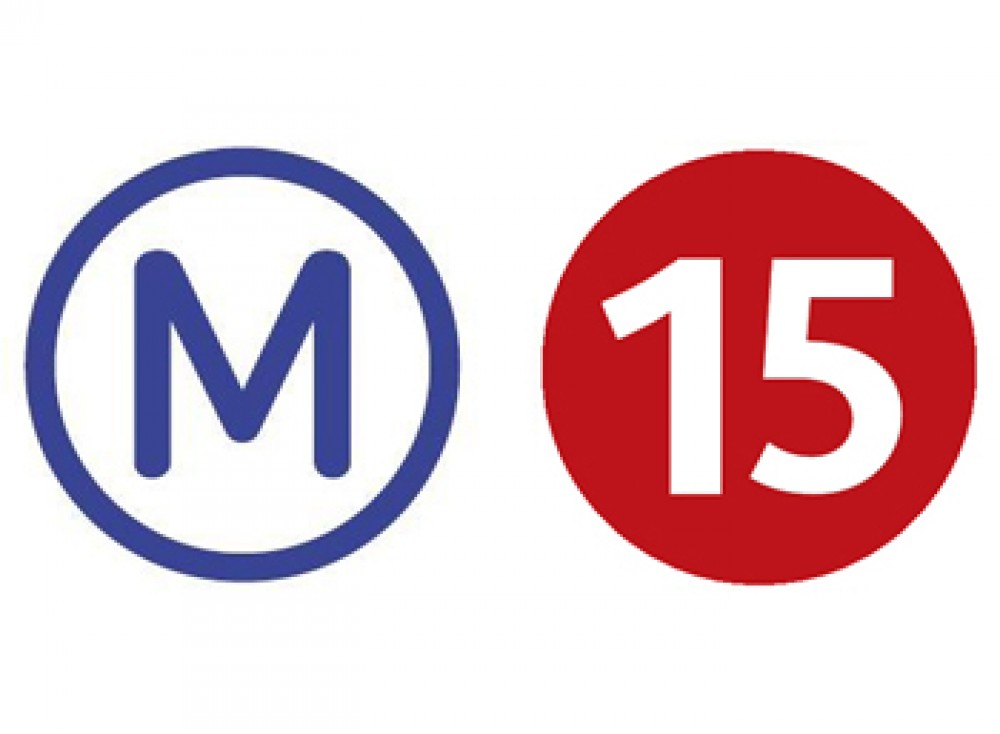 Arcueil-Cachan station (commissioning scheduled for 2025)
Lucie Aubrac station - Extension of the line (entry into service planned for mid 2021)
♦ STUDENT SOCIAL SECURITY
Since September 2018, the student Social Security contribution has been replaced by the Student and Campus Life Contribution (CVEC).
Whether you are a student or an apprentice, you have the obligation to pay the CVEC contribution of a single amount of € 91. The procedures must be done directly on the website in order to pay the contribution and take note of the exemption conditions and print the certificate which must be submitted to the school no later than the day of the start of the school year:
In order to have additional information concerning student social protection, you can consult the documents:
 Social protection for students / Prevention & health