We take great pride in our ability to publish such positive results as to the placement of our students. In a continuously changing market, companies remain loyal to the school and our recent graduates.
The construction and public works industry trusts the dynamic and motivated young engineers we train.
Hiring Salary
€ 38,800
This is the average annual salary og a graduate from the class of 2017 at the beginning of their career. In most cases new hires also benefit from use of a compagny car and other advantages.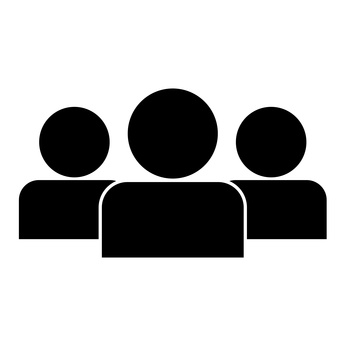 Professional Status
90% are employed
10%  are continuing their studies or went abroad to complete an International Volunteers in Business Contract (VIE).

 Lengh of thejob search
For those entering the workforce, 82% had received an employement offer before graduation.

Type of contract
97% have a permanent contract (CDI) 
3% have a fixed-term contract (CDD) after looking for 2 months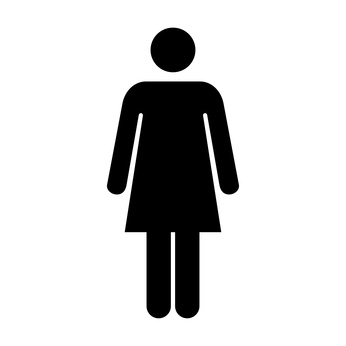 About 1/4 of our students are girls

class of 2018: 71 graduates – Survey response rate: 100% – survey completed in September 2018.
Size of the